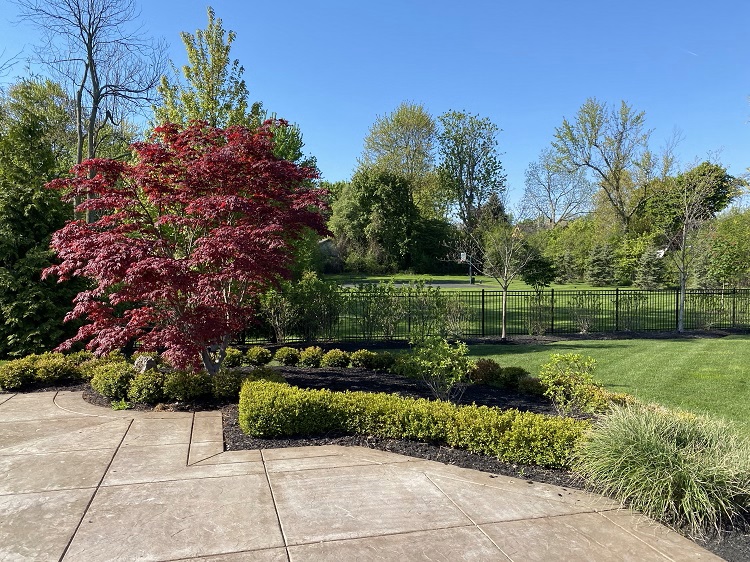 about us
Price is what you pay... Quality is what you receive.
Since 1986, THE GREENVIEW TEAM ® has been the finest choice for landscape installation, maintenance and snow plowing in Western New York. We have set the standard of excellence locally and will continue to maintain the high standard we have set for nearly 3 decades. Our work is complete when we have exceeded your expectations.
Our Commitment
Over 28 Years in Buffalo Lawn Care and Landscaping
We proudly serve the landscape maintenance and snow removal services for commercial and residential clients in Buffalo, Amherst, East Amherst, Clarence, and many others.
The Greenview Team ® currently services over 1,000 of your neighbors throughout Western New York, and has set the highest standards in Buffalo NY lawn care and landscaping. Our pride is in our customer service and the high quality of work we perform. Rest assured, our 28 years of experience will be reflected in how great your property looks.
GREENVIEW TEAM ® , recognized as one of the most progressive, landscaping and lawncare businesses in the United States, is committed to excellence in every phase of its operation. 
What we do
Landscaping and Hardscaping
Services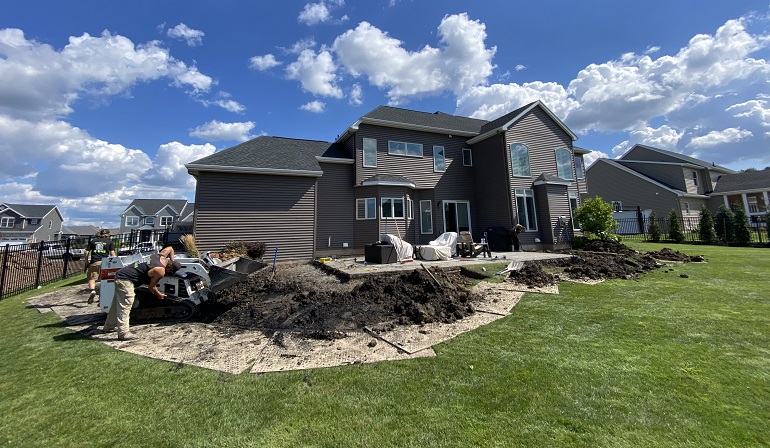 Quis autem vel eum iure ende scnse quats
Read More
Testimonials
What our Customers Say
I want t o share my experience this winter with the Greenview Team. Chris and his staff exceeded my expectations. They went above and beyond not only to do my driveway but also did the walkway to my front door.

Christopher S.

What a great job and what great people. They go out of their way to help you and give great suggestions to make your house look beautiful. I would definitely recommend them to my friends.

Pam H.

I have been a satisfied customer of Greenview for more than 20 years. Routine maintenance is performed timely and efficiently. I would also highly recommend Greenview for landscape design and implementation.

Larry S.

Greenview has been servicing our child care properties for 20 years and they consistently provide excellent service and value.

Doodle Bugs