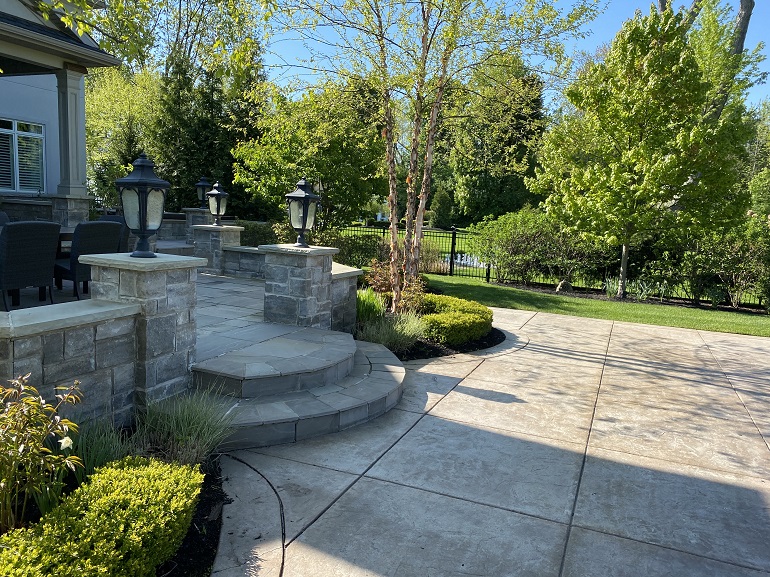 About Us
Who is the
Greenview Team?
The Greenview Team currently services over 1,000 of your neighbors in the Buffalo and Western New York area, and has set the highest standards in the lawn care and landscaping industry. Our pride is in our customer service and the high quality of work we perform. Rest assured, our 28 years of experience will be reflected in how great your property looks.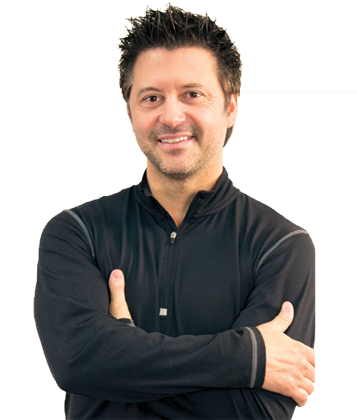 Mission Statement - The Greenview Team
Our mission is to design, build, enhance and maintain beautiful landscapes and outdoor living spaces - We will turn your dreams into reality. The Greenview team has provided our clients with expert landscaping, maintenance service and the highest quality customer service since 1986. Our complete service offering is unique to the industry by allowing you to save time and money by working with just one company. A beautiful landscape just doesn't happen by accident, it happens through hard work and creative planning. Our goal is to continue to set the standard for excellence locally!
Our Past
Greenview Company History
Since 1986, GREENVIEW has been the finest choice for landscape installation and maintenance in WNY. We have set the standard of excellence locally. At the ripe old age of 15, Chris Santora, knew this was the business for him. He started cutting neighborhood lawns and realized that his love for the outdoors and his talent for landscaping were a perfect combination. Through the early years, Chris saved and invested his earnings in his business. He upgraded his mowers and invested in better equipment to provide a quality job for his customers.
As his business grew, Chris began purchasing commercial grade equipment to handle the amount of business he was gaining. With this growth, Chris quickly realized that the real challenge was developing a crew that shared his passion for landscaping and his commitment to providing the finest service possible. In 1988, GREENVIEW expanded into landscape maintenance and clean ups, and in 1990, full service landscape installations commenced.
By 1994, GREENVIEW had grown into a large company, servicing 70% residential customers and 30% commercial customers. The focus on customer service and crew development helped to keep GREENVIEW moving forward. In 1996, sales had climbed 77%, and the percentage of commercial work continued to increase. The size of our company gives us an advantage in that we are able to successfully handle larger accounts that our smaller competitors cannot. Despite this advantage, GREENVIEW has never lost site of our residential customers. We pride ourselves on being able to service these customers at levels our competitors can't.
In 1997, we added our Exterior Home Detail division. Together with our Landscape, Lawncare and Snowplow divisions, GREENVIEW OUTDOOR SERVICES truly is the most complete one stop source of outdoor services in WNY.
Throughout the years, GREENVIEW has continued to grow and improve operating margins. This has been accomplished through significant investment in labor saving equipment, economies of scale and a relentless pursuit of being the best.
The opportunities for continuing this pattern of growth are out there. GREENVIEW will pursue those opportunities, and with the TEAM EFFORT, our goals will be realized.