Everyone knows that proper mowing, fertilizing and watering are keys to a healthy, beautiful lawn. But, there's more …. Here's some secret weapons to make your lawn healthier and more vigorous. Our Greenview Team of lawn experts can set up a complete lawn program for you that will make your yard the envy of the block:
Now you know some of the secrets the professionals use to keep those athletic facilities, golf courses etc. in eye-catching condition. Of course there's more. Let the Greenview Team set up a complete lawn care program for you.
Small Landscape Accent Design
Sometimes we are so used to our surroundings that we don't see the obvious in our own yards. Stand back and take a good look; is there something noticeable sticking out beside your deck, pool, next to the house, in the front yard or back by the fence? Something you just can't move and place somewhere else? Maybe it's time to conceal it … that's where we come in. It's those relatively inexpensive small touches that can finish off your landscape "painting".
Our Greenview Team of landscape design experts can create a beautiful solution to hide or otherwise camouflage those often overlooked things that detract from your homes curb appeal. Your landscape should be as attractive as possible. It is an extension of your indoor living space and a reflection of your personality. Let us help you maximize your outdoor living space.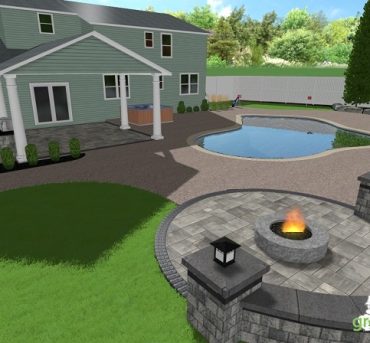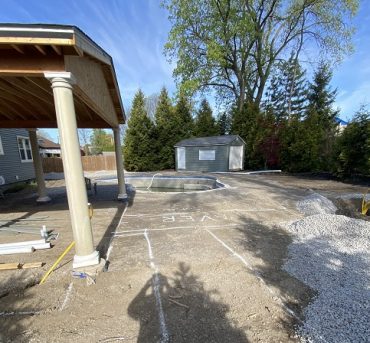 Why bother? The benefits of a healthy lawn far out weigh the inconvenience of maintaining one, here's why:
The Greenview Team understands the turf grass needs of the Western New York area. Our glacier soils don't lend themselves to a "boiler plate" approach you can buy at a big box store. We have put together a 5 Step Lawn Care Program that utilizes EPA approved and environmentally friendly fertilizer products that we time properly for maximum effectiveness. Control Crabgrass, lawn weeds and enjoy a healthy, green lawn.